We're the tech-recruiting company for the Volkswagen Group. We source, evaluate, and acquire the best tech talents (permanent and/or freelance) for the Volkswagen Group companies. Explore our open recruiting jobs!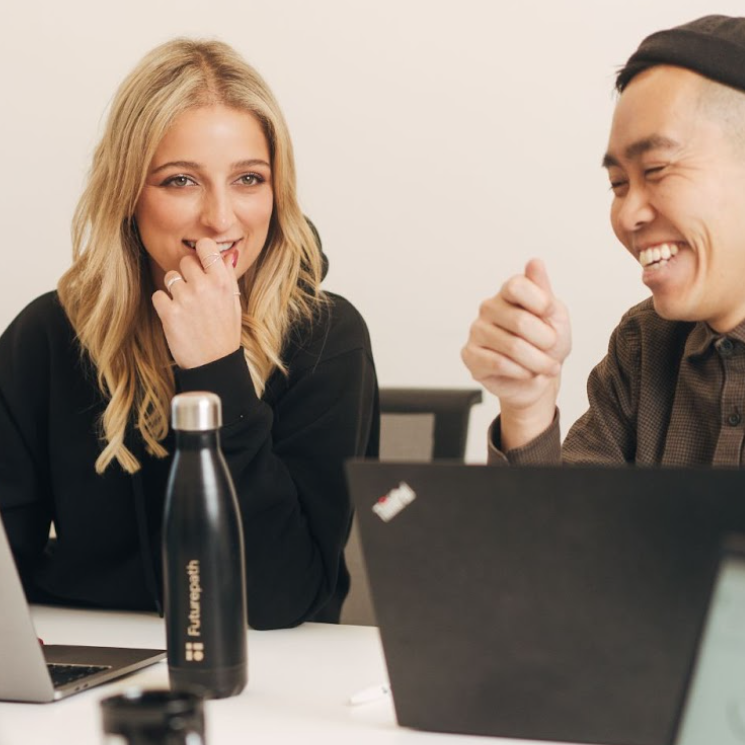 Accelerate Your Career
We know that your career is important to you - and it's important to us too. That's why we're committed to investing in your growth and development, giving you access to ongoing learning and training opportunities that will help you take your career to the next level.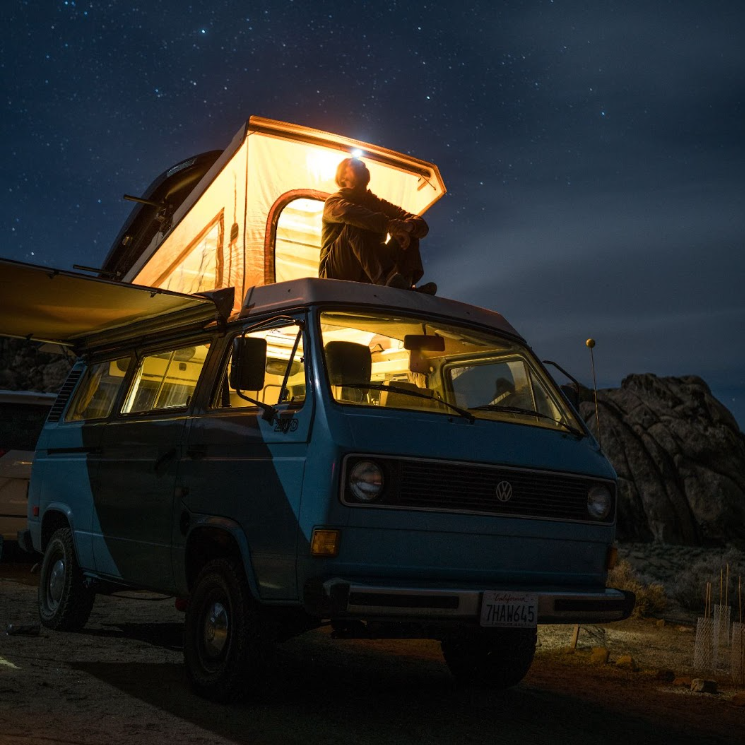 Enjoy Life!
Life is more than just work, and we get that. That's why we go the extra mile to make sure you can live your life to the fullest while still doing your best work. Our benefits package includes perks like flexible working hours, remote work opportunities, work from home options, and 28 days of vacation, so you can focus on what truly matters to you.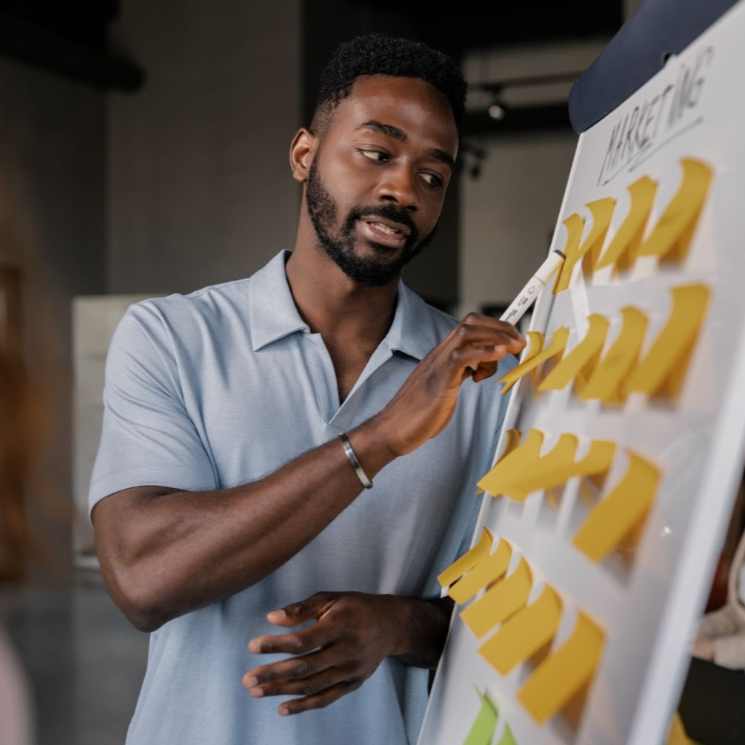 Be Yourself
We understand that diversity, equity, and inclusion are not just buzzwords, but rather values essential to our success. That's why we're committed to building a team that represents a wide range of backgrounds and cultures and creating a work culture where you can bring your whole self to work, where every voice matters, and every perspective counts.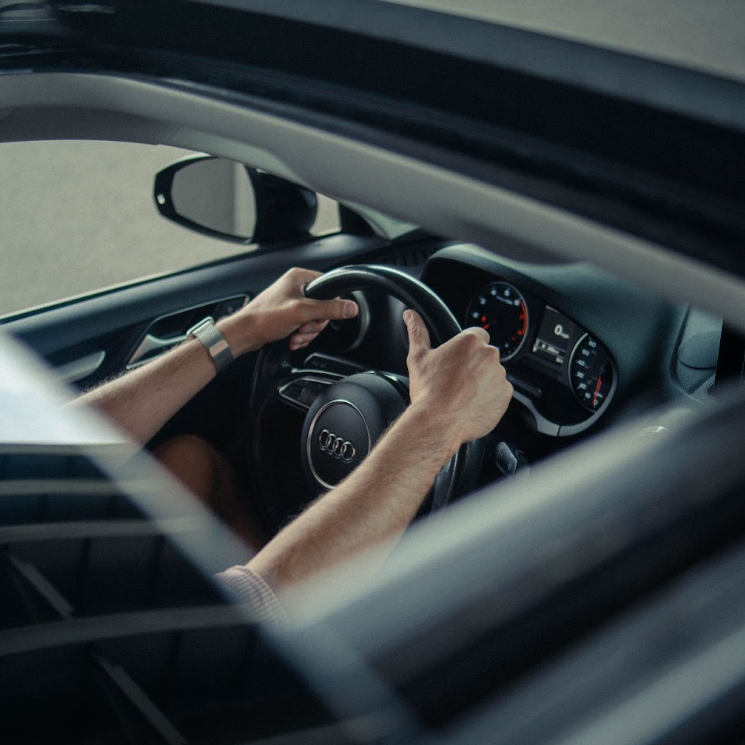 Drive Transformation
We're not just any team - we're a team of trailblazers. We're here to shake up the automotive industry and we need your help to do it. As a Futurian, you'll drive exciting projects that make a real impact in the automotive industry.
Your benefits at Futurepath
Home & Onsite
(Berlin office)
Attractive Bonus Scheme***
German/English Classes Support
Online & Offline Team Events
Becoming a Futurian means valuing...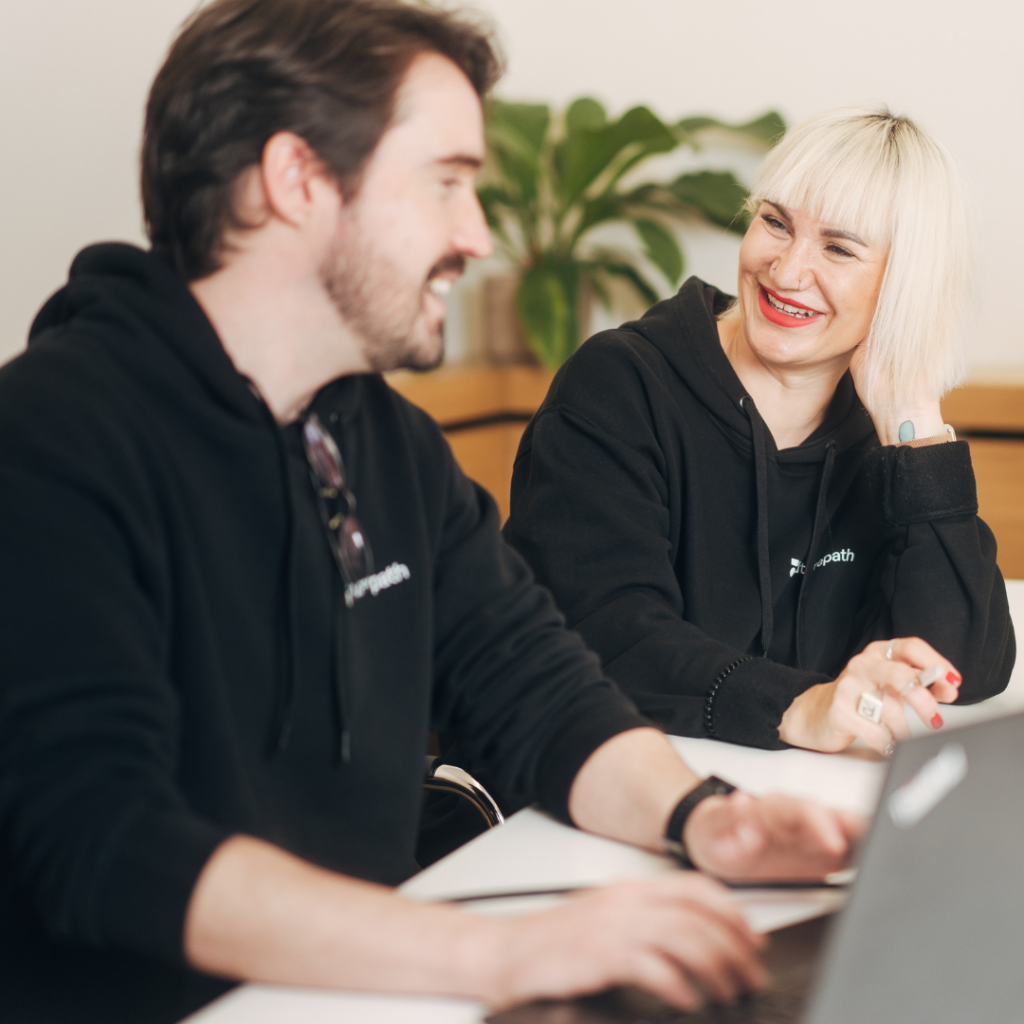 We work in an open and transparent manner, with honesty and integrity at the core of our operations and communication. We encourage everyone to bring their true selves to work – that means freely sharing their opinions, ideas, and concerns.
We take ownership of our work, set clear goals and expectations, and are responsible for meeting our commitments. We see mistakes as learning opportunities and when we make mistakes, we look for solutions together.
We always push ourselves to new heights by constantly seeking out new opportunities for growth and development. We aren't satisfied with the status quo and are willing to take on new challenges and responsibilities.
We promote the interests of our colleagues, talents, customers, and the wider community. We use our resources and influence to advocate for social and  environmental causes and to promote diversity, equity, and inclusion.
Our Open Positions
Candidate experience? As recruiting experts we know how to do that. So we make sure you become part of our Futurepath team as quickly and comfortably as possible. Depending on the competence and the position you are interviewing for, the hiring process can include these steps:
Can't find a fitting position?