Recruiting with a bigger vision Valuing each individual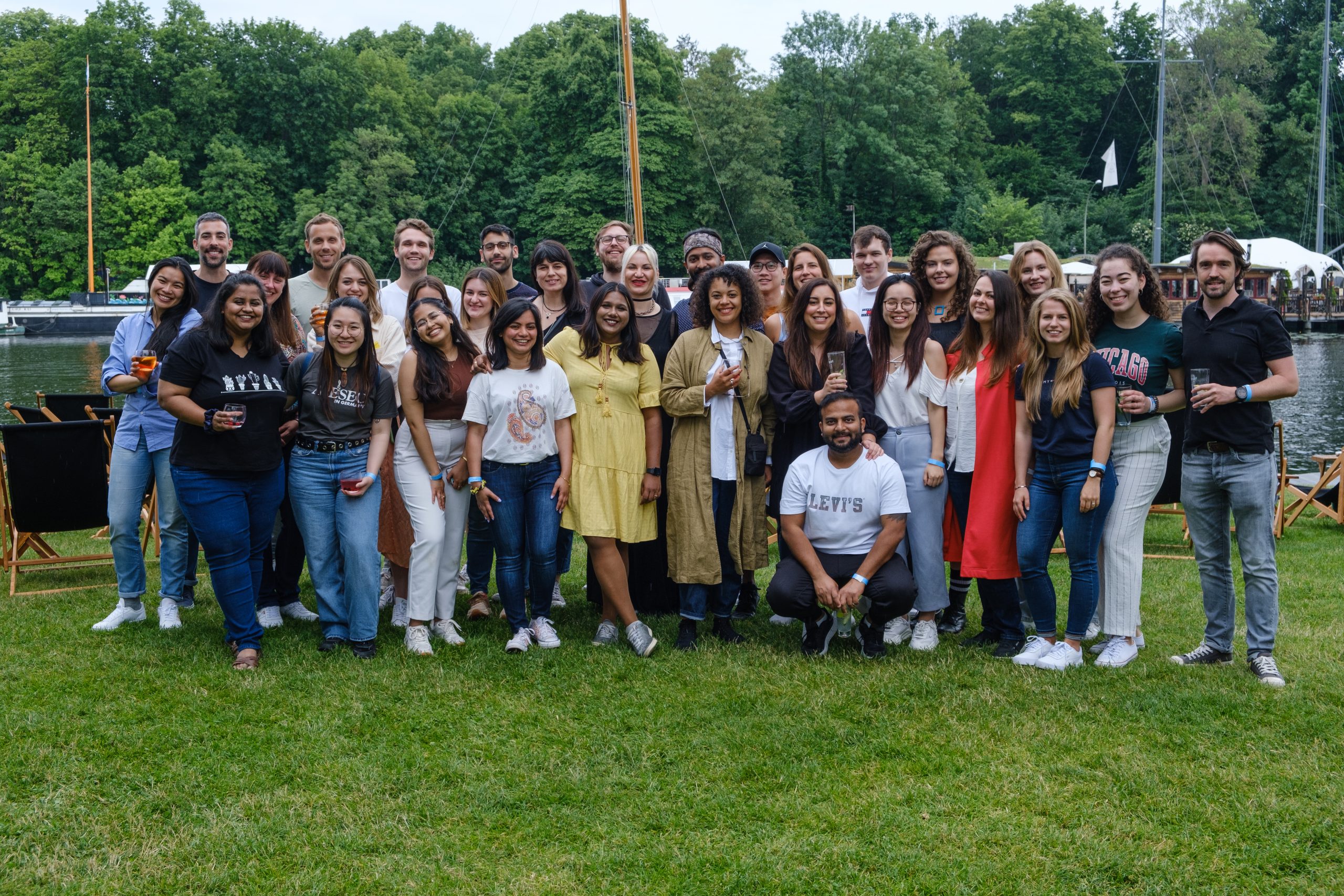 Big vision & strong mission: Leave your footprint in one of the most exciting areas of the industry today – tech recruitment in the automotive world, among all of the Volkswagen Group brands.
Our credo: We learn from each other, care about each other and have fun while doing so. Because that's the only way we can realize great visions.
Becoming the best versions of ourselves: With us, you have the opportunity to bring your unique skills to the table and excel professionally with all the right tools that you need to propel forward.
Open, honest, and straightforward.  We have established authentic communication among our partners, clients and team members to provide full transparency allowing us to constantly improve via open feedback.
We are responsible for our reliability. We rely on each other, we trust each other and we always strive to do our best, to grow together as a team.
Excellence is our goal on all dimensions. High-quality performance, exceeding clients' expectations, knowledge sharing and time management all lead us to excellence.
We come together as one strong team to empower each other and the people we work with. Whilst being respectful, inclusive, and collaborative.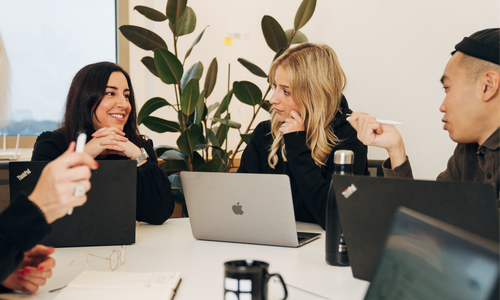 Work in a dynamic, exciting and fun startup environment where every person has a voice.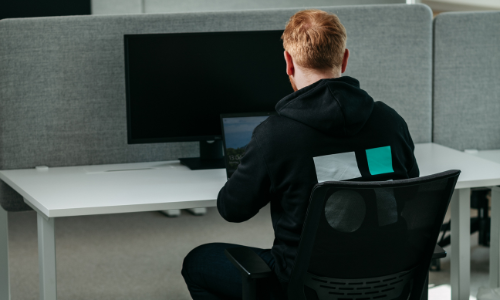 Flexible working hours, flat hierarchies and exceptional co-workers.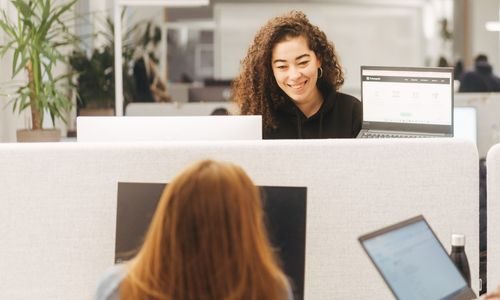 Learning and development budget, that you can invest in your professional growth.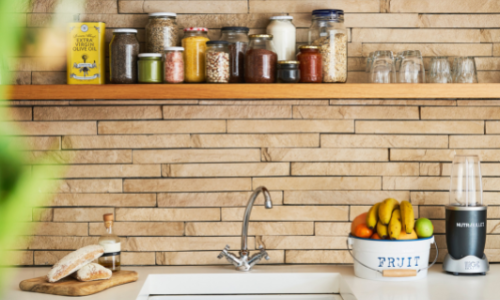 A fully stacked kitchen with snacks, fruit, drinks, and delicious coffee.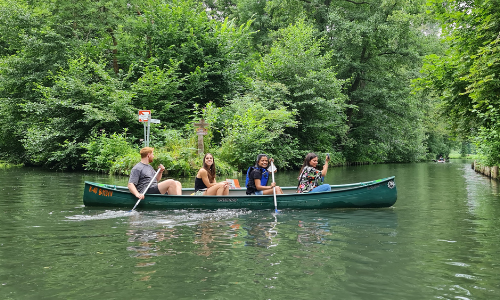 Frequent on and offline team events to make sure we stay connected and aligned when the team grows.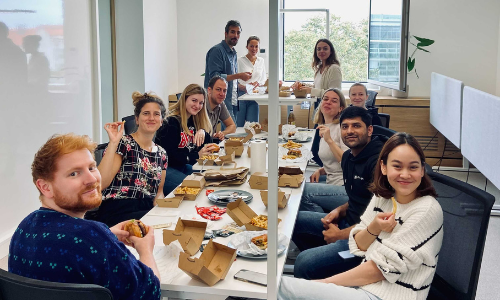 Sponsored lunches, German classes, and access to online workouts.
Currently open positions
Candidate experience? As recruiting experts we know how to do that. So we make sure you become part of our Futurepath team as quickly and comfortably as possible. Depending on the competence and the position you are interviewing for, the hiring process can include these steps:
Can't find a fitting position?