Recruiting the
Best Tech Talents

for Volkswagen.
We are Futurepath, the tech-recruiting company that works exclusively with the Volkswagen Group Brands.
Shift Your Tech Recruiting
Into Overdrive!
With Futurepath by your side, you'll have tech recruiting solutions that fit your needs! Decrease your recruitment costs and timelines while hiring top talents by mixing and matching our talent acquisition services. Only pay when we deliver successful placements for you. 
Attractive Pricing
(VW Brands)
Speedier Hiring
(< 2 Weeks)
Top Talents
(Skills Assessments)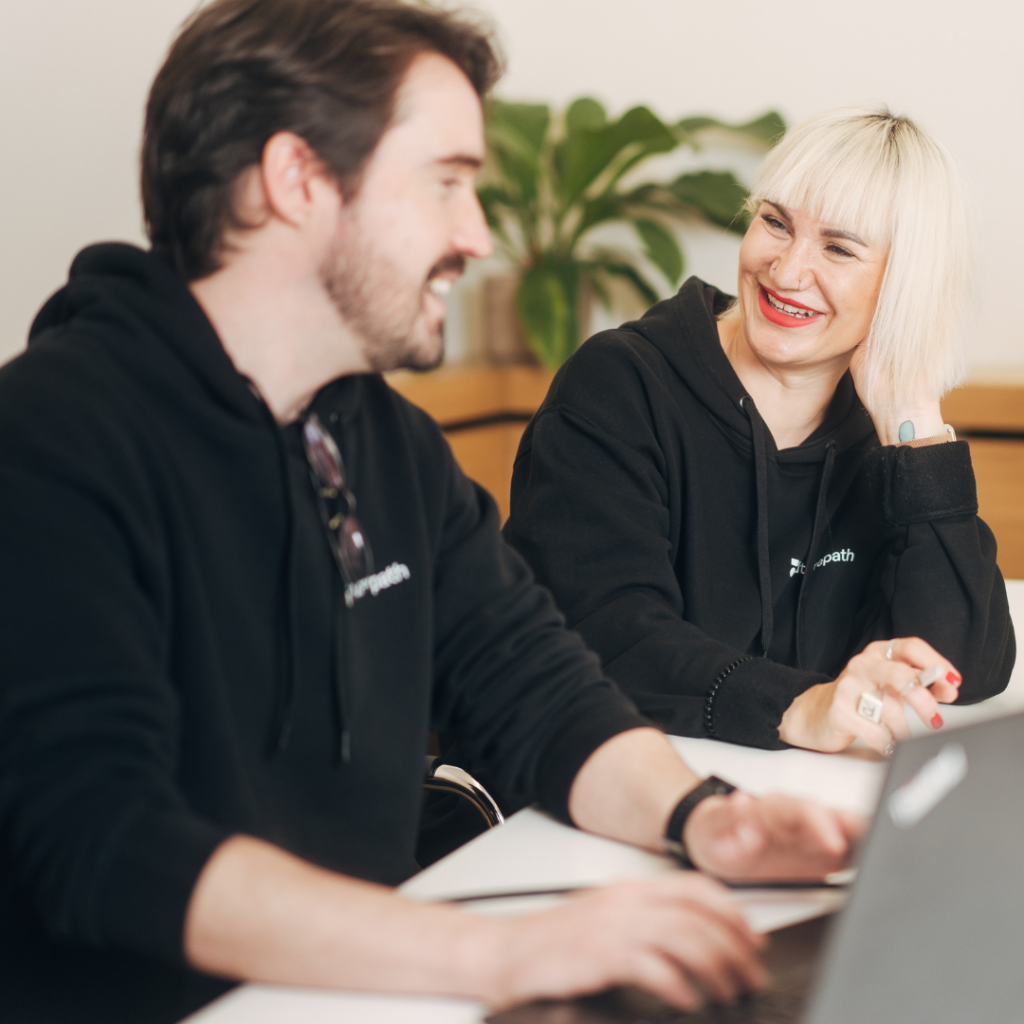 Shape the future
of automotive industry
Join the top tech talents from around the world and contribute to a
software-driven transformation across all Volkswagen Group Brands.
Find out first about opportunities at the VW Group Brands.
Join webinars curated exclusively for our tech community.
Build up your network through our online and offline meet-ups.
Access our referral program and earn €1000.*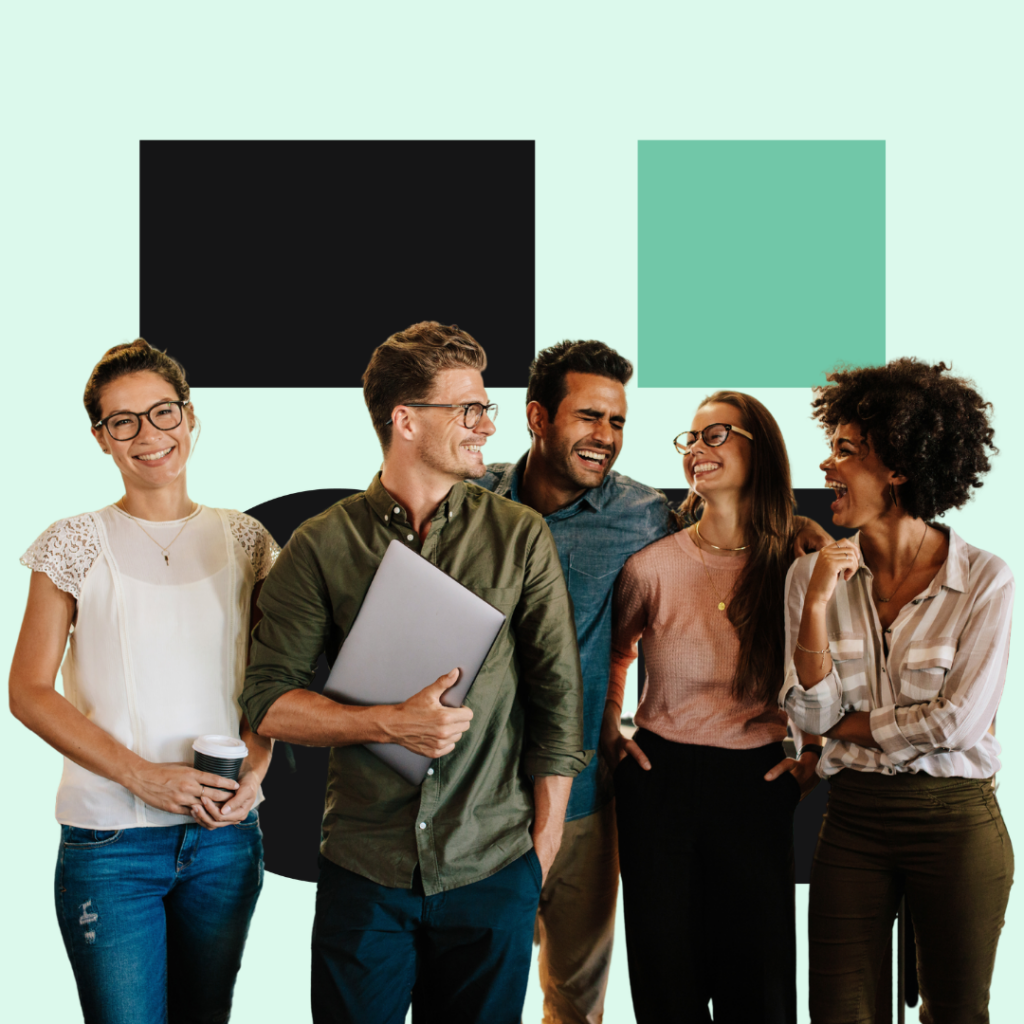 SOME TECH DOMAINS & JOBS WE RECRUIT FOR
Software Developers

Embedded ML Developers

Embedded Systems Engineers

Enterprise Architect 

Software Architect

Solutions Architect

Lean Portfolio Manager

Frontend Developer

Full Stack Developer

Web Analyst
Senior. Scrum Master

Release Train Engineers

Product Owner / Product Lead
Function Owner

Requirements Engineer

System Development Engineer

Requirements Management Specialist
Test Manager

Operatives Fehlermanagement

Hardware Camera Developer
Cyber Security Experts

Functional Safety Manager (Software and System focus)

+ more
Apply to work with one of our VW Group partners!
We exclusively recruit top tech talent for the Volkswagen Group Brands. Scroll through some of our freelance and permanent open jobs and apply now!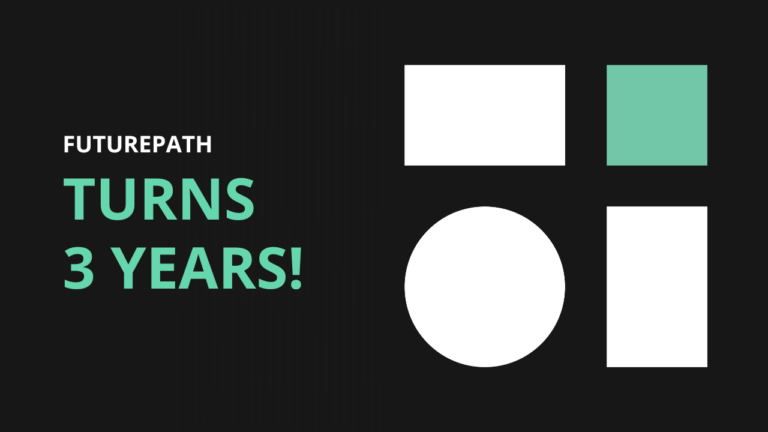 Tech Industry
Three years ago, we set out on a mission—to connect top-tier tech talent with innovative roles within the Volkswagen Group Brands.
Read More »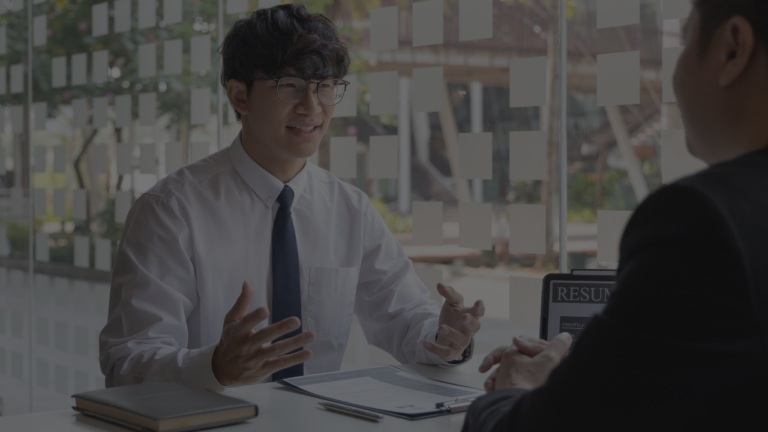 Recruitment
The goal of a successful interview is to leave a lasting impression. Explore the interview no-no's in our comprehensive interview guide.
Read More »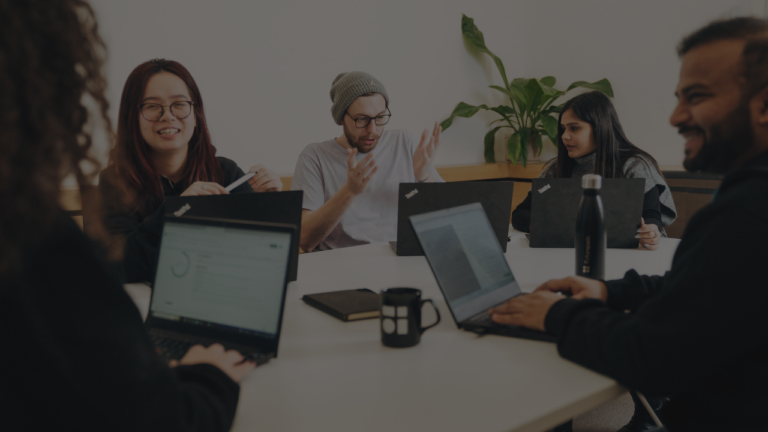 Recruitment
Why hiring internationally is the need of the hour? Discover some of the benefits of hiring global tech talents.
Read More »
Push Start on Your Futurepath Journey!
Whether you seek to contract freelancers, hire permanent staff, require executive search, or need in-depth technical assessment, we have you covered!