Meet Nila Löber, an Infosec Consultant with 25 years of IT experience who has been successfully working as a freelancer on a project with CARIAD for almost a year via Futurepath. Nila is also part of the Futurepath Tech Community, which you can learn more about and join through the link below. Don't miss the chance to discover Nila's inspiring journey and get a glimpse of her project experience with CARIAD.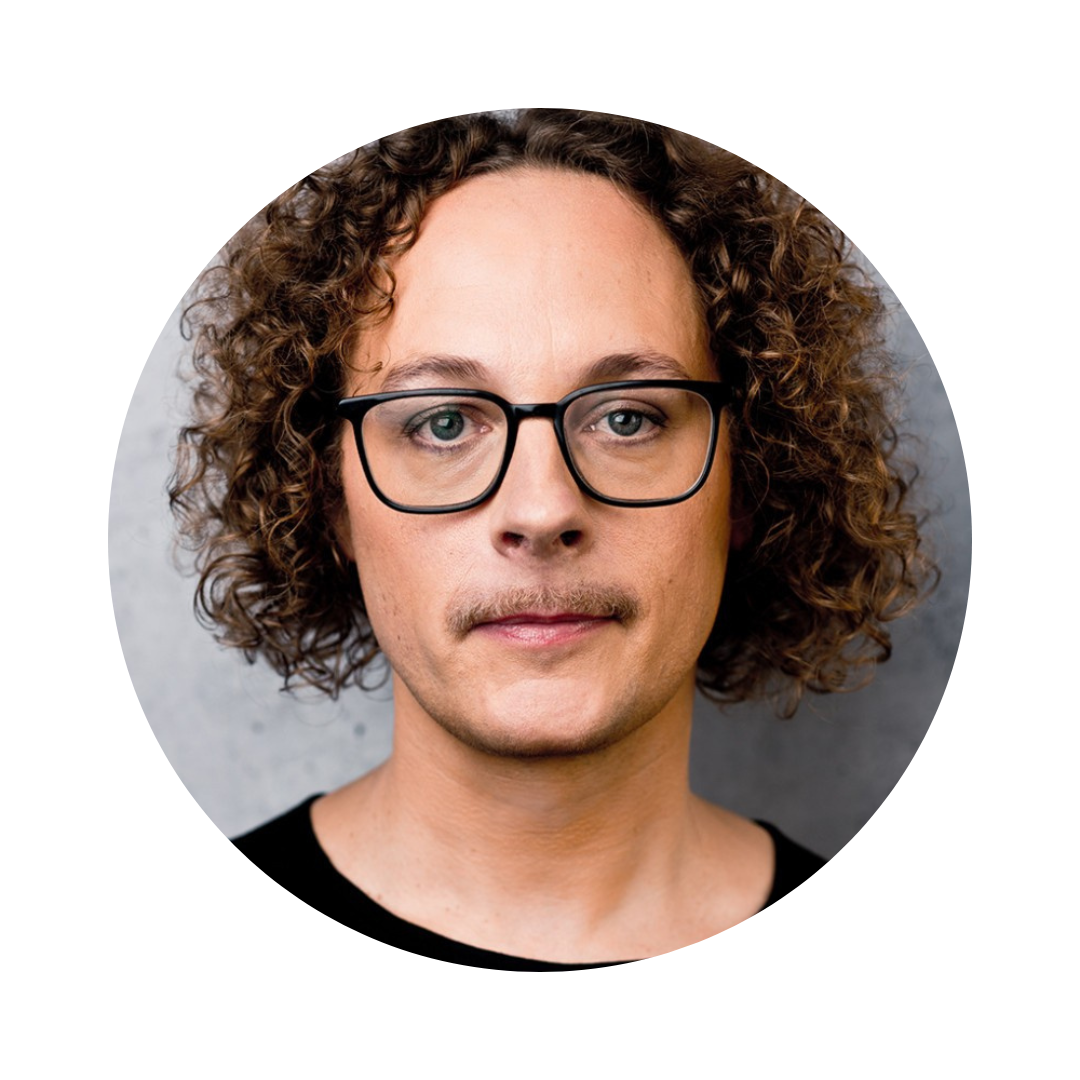 Nila Löber
Infosec Consultant
How long have you been working with CARIAD? What type of project are you working on? 
"I've been involved in a project at CARIAD as an Infosec Consultant since January 2022 and am quite content with the work and the environment. If I had to describe it, I'd say it's a backend component that will make cars behave a little more like the futuristic vehicles in the 80s TV shows I grew up with."
What is your experience and impression of working on a project at CARIAD?
"I like how the atmosphere is results-oriented and ambitious without being unnecessarily high-pressured. Work is planned and done with an eye to achieving certain goals rather than looking busy or impressing the management. All people I have met are competent and motivated, and some of them are outright impressive. I feel like my opinion is valued even when broaching potentially uncomfortable subjects."
Did you witness any challenges while working with CARIAD?
"One of the most challenging aspects was the steep learning curve in the first two or three months. Both the infrastructure I'm dealing with as well as the general context is more complex than most other projects I've been working on. Designing, building, and supporting a modern car and its ecosystem is a gargantuan endeavor and it takes thousands of people working together. It was quite difficult at first to get an idea of where my work fits into this giant machinery."
Is there anything else you would like to share?
"In terms of diversity, CARIAD as an organization has room for improvement and they seem to be aware of that. But I must say that on an individual level, people have been respectful and supportive to me as a nonbinary trans person, which should go without saying, but unfortunately doesn't. So that's a plus for CARIAD as well."