We recruit exclusively for
the Volkswagen Group Brands.
We can get started sourcing for your open positions today!
You only pay when we've successfully placed someone within your organization.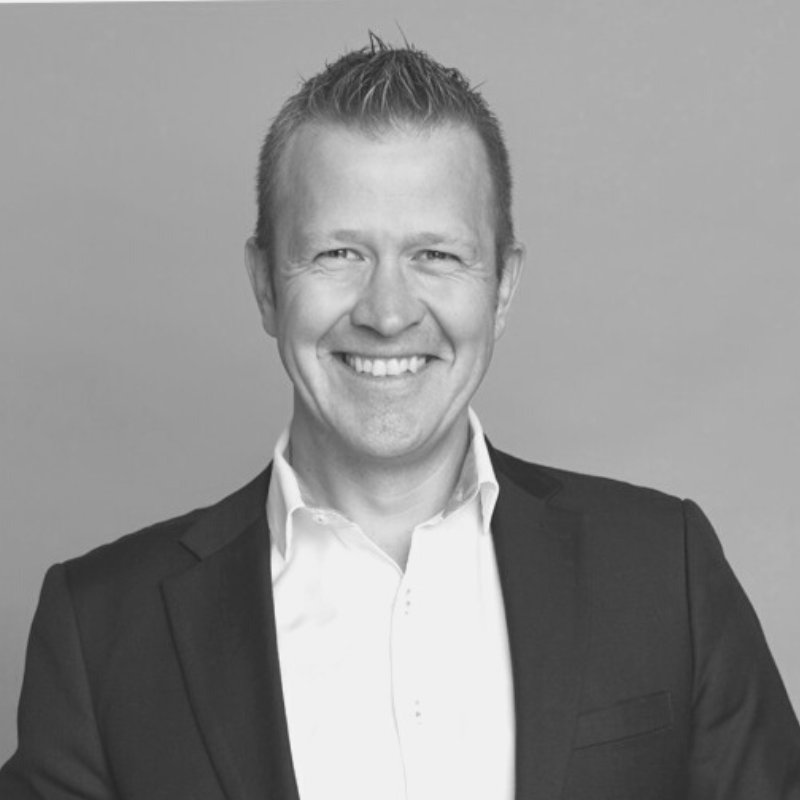 Head of HR Digitalization, Consulting Center & Recruiting | Volkswagen AG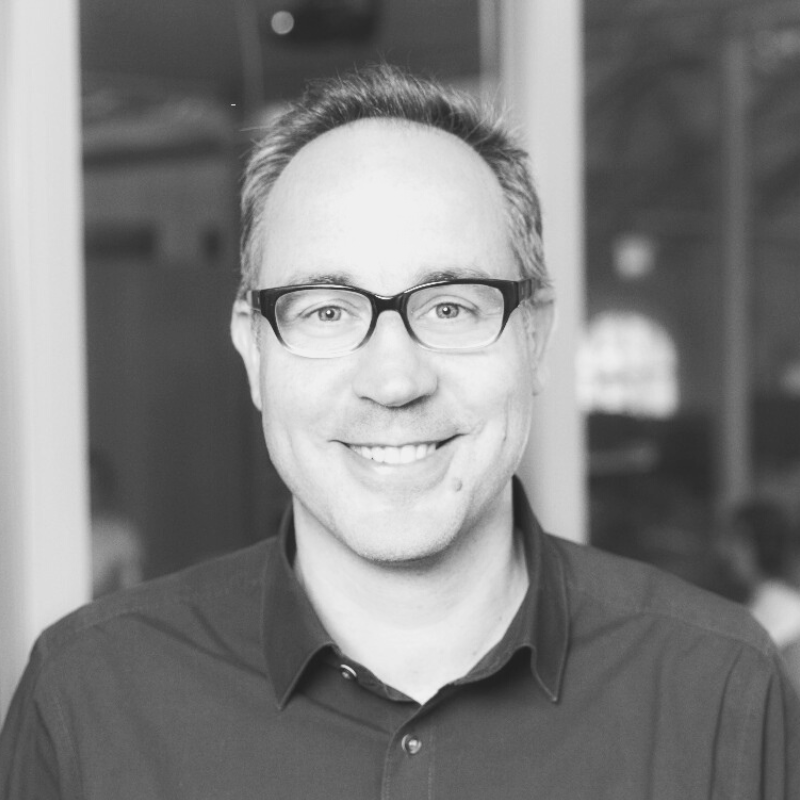 Chief People Officer | CARIAD SE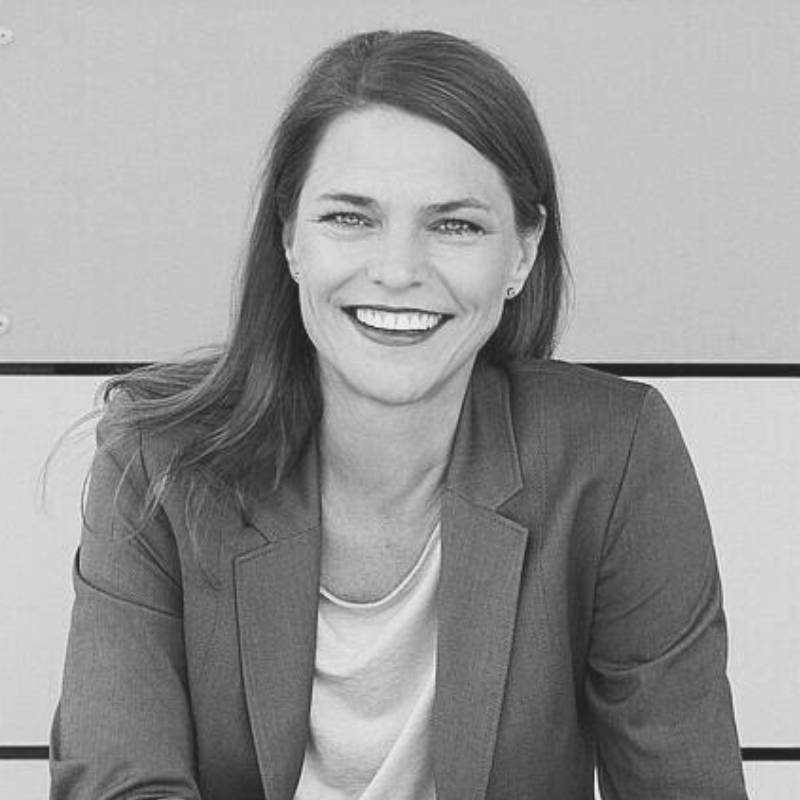 Andrea Morgan-Schönwetter
Head of Recruiting & Employer Branding | CARIAD SE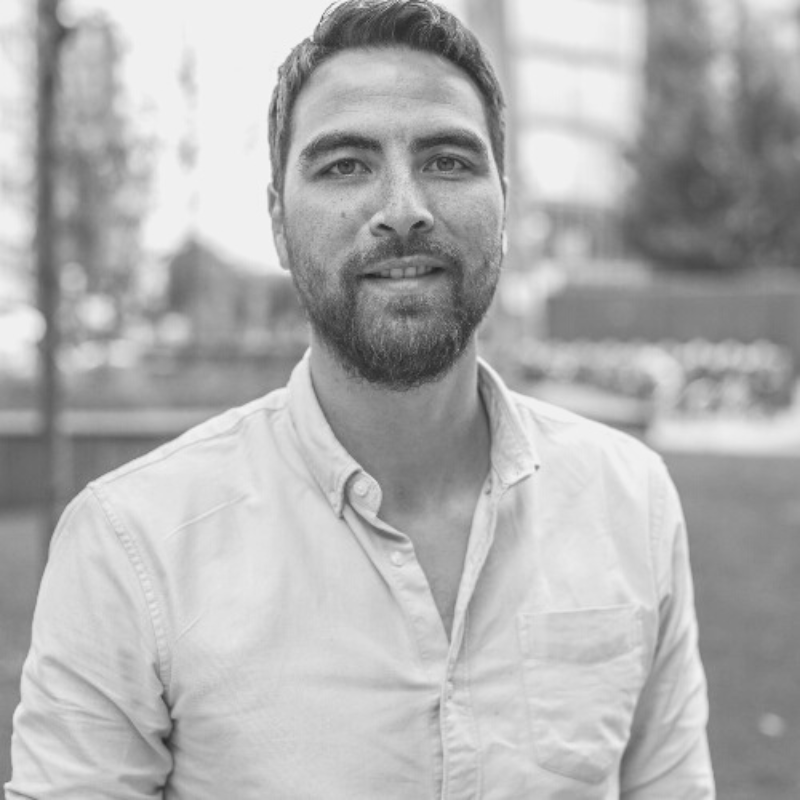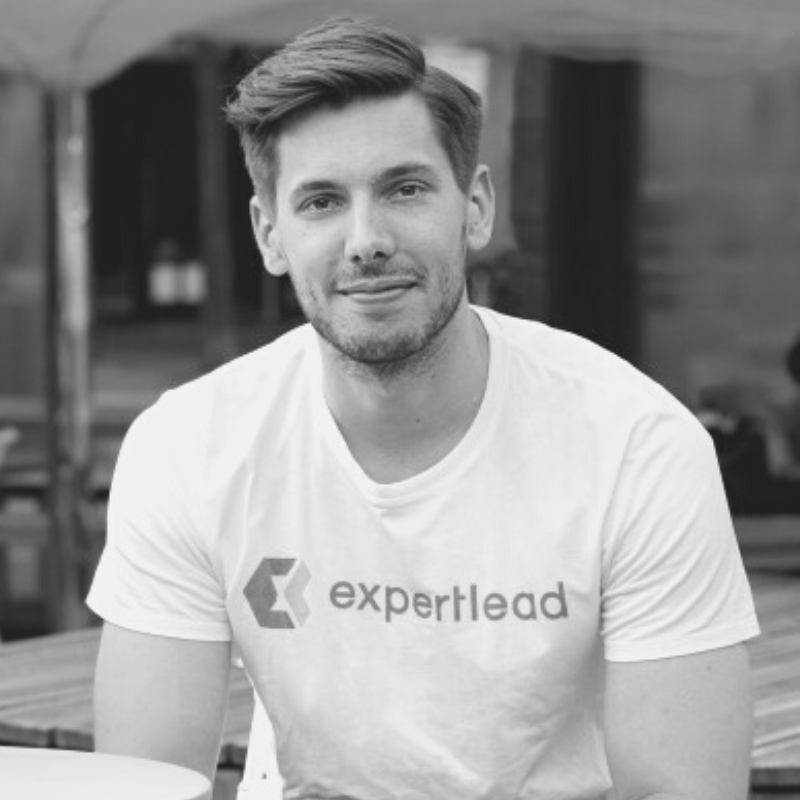 Contract freelance tech talents within a few days!
With a freelancer pool of over 3000+ tech talents, you can contract top tech freelancers to get your projects up and running right away.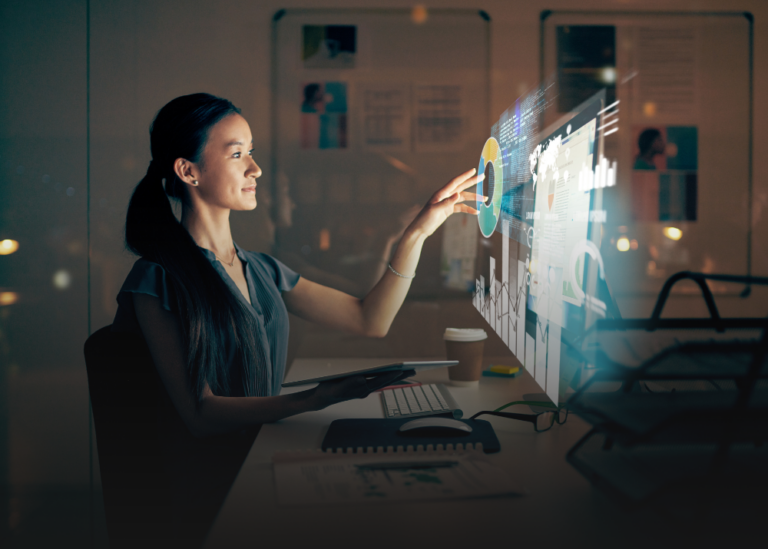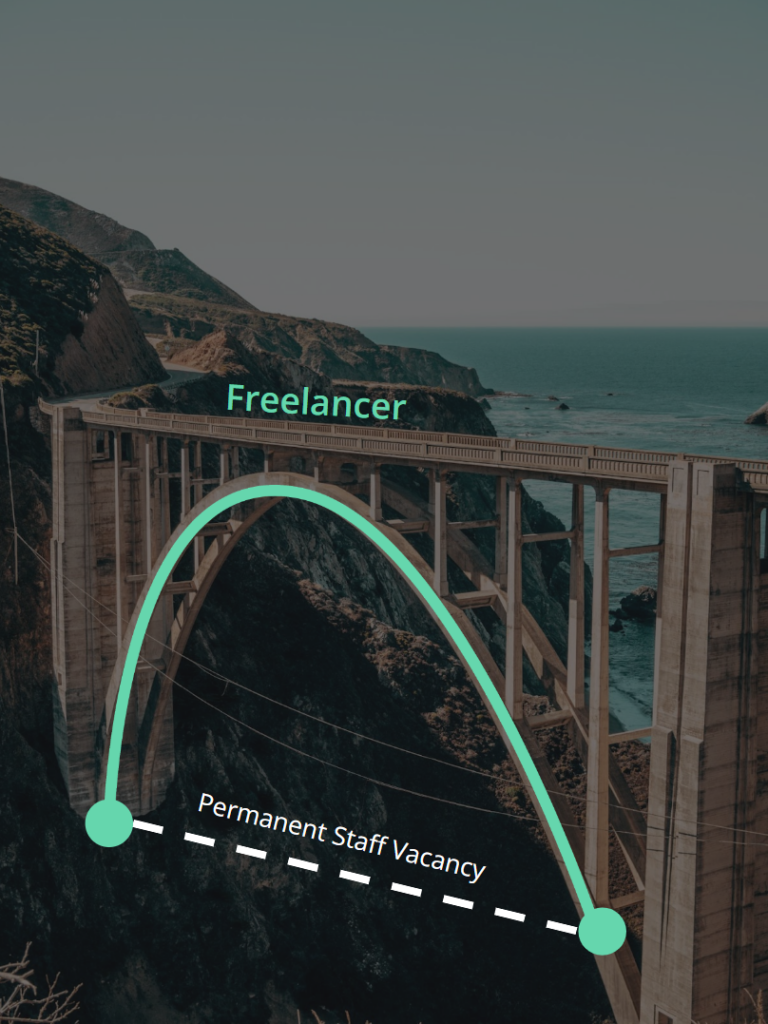 Bridge hiring gaps with freelancers and cut permanent staff vacancy costs
Jumpstart Projects (<2 Weeks)
Projects put on hold are costing you time, money, and momentum. Freelancers keep your wheels turning.
Once you've filled your permanent staff vacancy, our trained freelancer will start handing over projects.
After bridge placements are complete, we offer our freelancers new opportunities to keep working for our VW Group clients.
Permanently staff top tech talent.
Leverage our global talent community to find top tech talents for roles that require long-term support.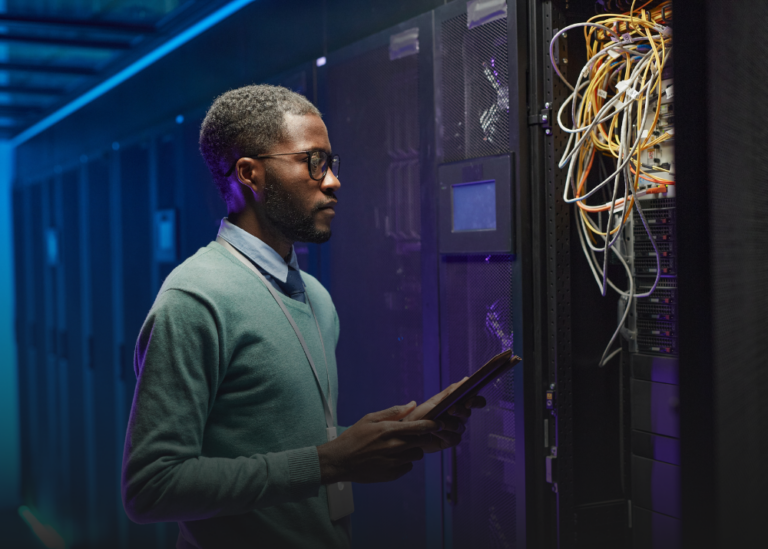 Add us as a sourcing channel for executive and management positions.
We're here to compliment your recruiting efforts by helping you expand your reach. Leave the active sourcing to us!
Evaluate your candidate's skills via our Peer-to-Peer technical assessments.
No more worrying about whether or not you've got the best candidates in your pipeline.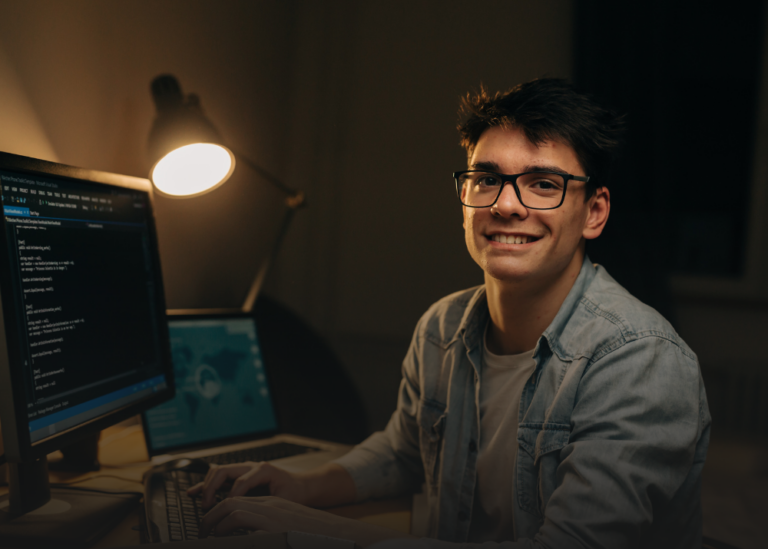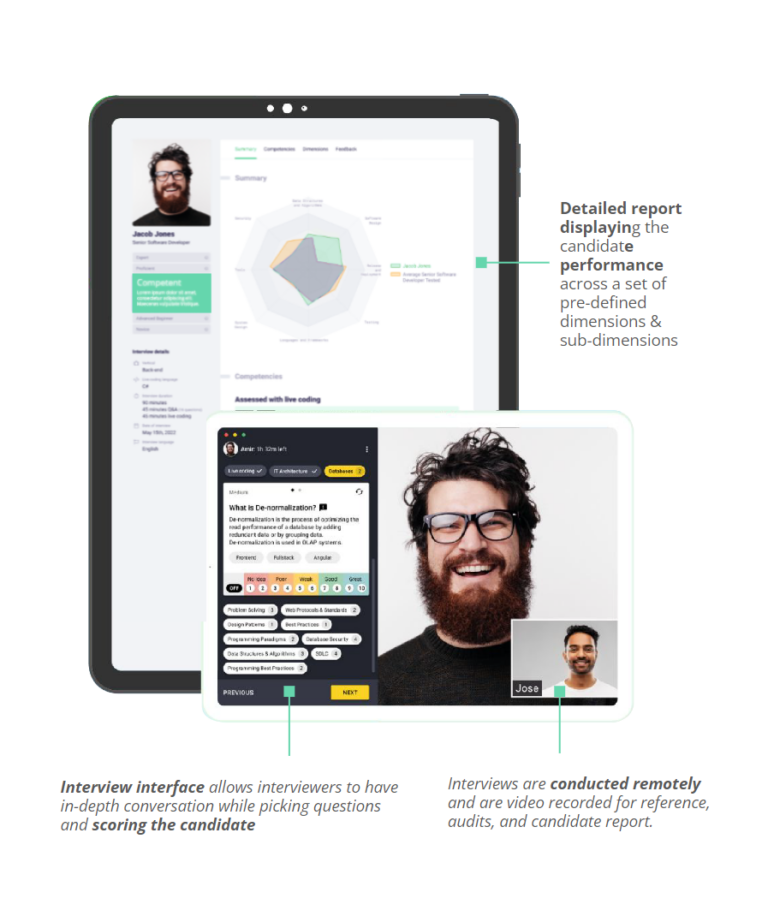 Why clients and candidates love our tech checks!
Peer-to-Peer Tech Interview
LIVE interview incl. coding session, led by our freelance community, for a unique and on eye-level technical assessment.
Comprehensive Candidate Reports
Automatically generated skill reports including video recording, enabling clients to understand candidate seniority and fit.
Various Skill Assessments
Use our tech checks (e.g. back-end, front-end, mobile, software architect, etc.) or we can build an assessment for you.
Our Recruitment Expertise
What Hiring Manager Are Saying About Futurepath
We are not just any recruiting company, we are the key to the best tech talent for global leaders in the automotive industry.